2021 Incidents
Jan
196
Feb
174
Mar
274
Apr
219
May
241
Jun
265
Jul
220
Aug
244
Sep
303
Oct
260
Nov
206
Dec
248
Total
2850
Past Incidents
2021
2850
2020
2582
2019
2631
2018
2664
2017
2442
2016
2371
2015
2229
2014
2186
2013
2016
2012
2144
2011
2316
2010
2220
Web Counters
Website Visitors
Since
November 30, 2010

Visitors Today
Jan 18, 2022

Welcome to the Official Website for the East Fishkill Fire District
"Four Companies, One Department, One Mission"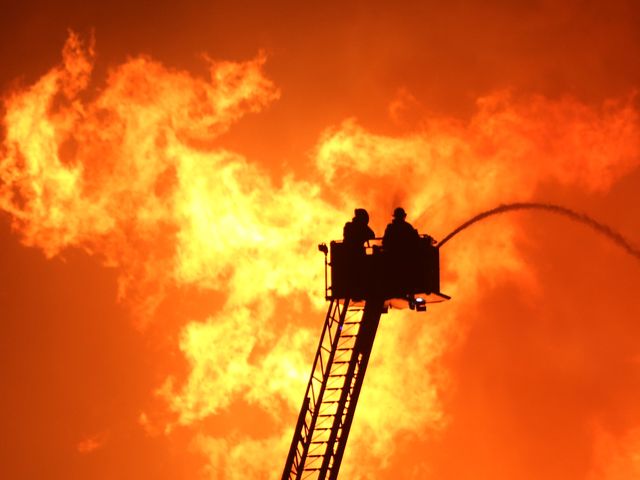 Proudly Serving the Town of East Fishkill in Dutchess County, New York Since 1935.

COMMISSIONER ELECTIONS

Member Julie Beyer, November 29

PLEASE TAKE NOTICE, that the Annual Election of the East Fishkill Fire District will take place on December 14th, 2021, between the hours of 6:00 p.m. and 9:00 p.m. at the East Fishkill Fire District Headquarters, located at 2502 State Route 52, Hopewell Junction, New
York, for the purpose of electing one (1) Commissioner for a 5-year term, commencing on
January 1, 2022 and ending on December 31, ... (Full Story)




Training

Member Gary Saltzburg, August 15

These pictures represent a typical Monday night drill in the East Fishkill Fire District. These are men and woman that volunteer to protect you and your community. They train hard on a regular basis to be efficient when the call goes out for help. Training includes fire suppression, vehicle extrication, rope rescue, water rescue, ice rescue and medical emergencies, such as cardiac arrest, drug ... (Full Story & Photos)

MVA Route 216 near Phillips Road

Member Gary Saltzburg, February 02

East Fishkill was dispatched on 2/2/2019 at 22:27 to a motor vehicle accident with entrapment. Chief Gallo Jr. was first to arrive on the scene. He assumed command and confirmed heavy entrapment. He quickly updated incoming units and called for additional resources to the scene as well as Beekman Fire to go on stand by. Due to the extensive extrication a medevac unit was called to the scene. Beekman ... (Full Story & Photos)

East Fishkill Members Fight Houes Fire

Member Frank Lacalamita, December 10

East Fishkill Members Where called to a Automatic Fire alarm early yesterday afternoon. When member arrived on scene they upgrade the alarm to a 2nd alarm of fire.
First units on scene Stretched a 21/2 line to knock down the fire. It took 2lines and the ladder pipe to knock down the fire.
Awesome Job done by all. ... (Full Story & Photos)



12/10/2017 1075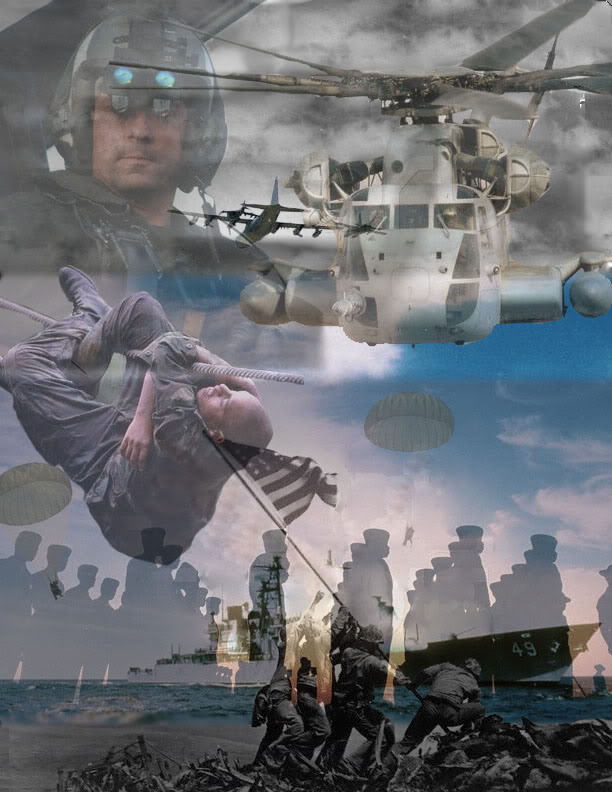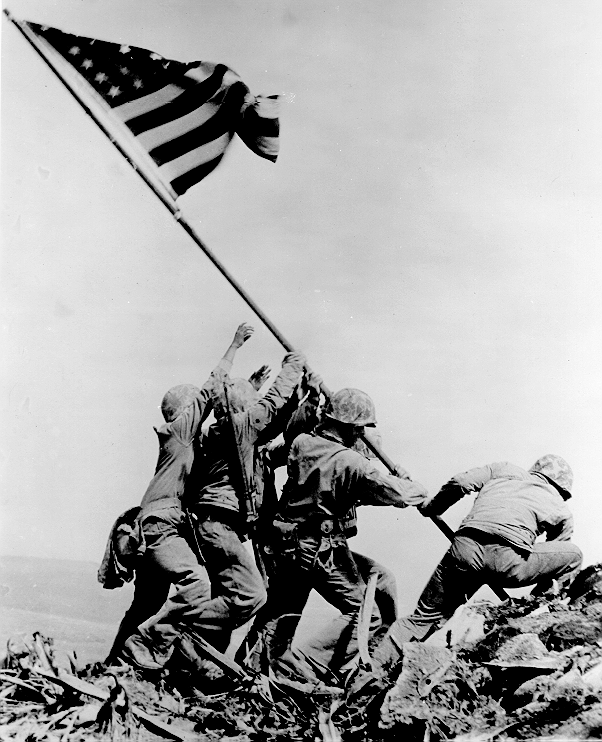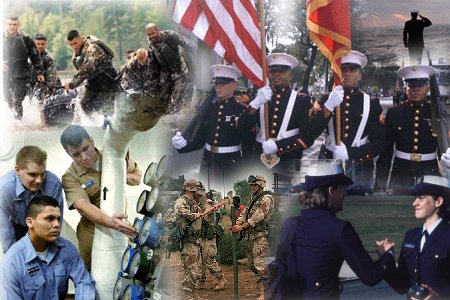 The Commissioners, Officers and Members of the East Fishkill Fire District PROUDLY support the men and women of our armed forces.


Your feedback is important to us! Feel free to sign the guestbook.