Welcome to the Official Website for the East Fishkill Fire District
"Four Companies, One Department, One Mission"
Proudly Serving the Town of East Fishkill,
Dutchess County, New York Since 1935.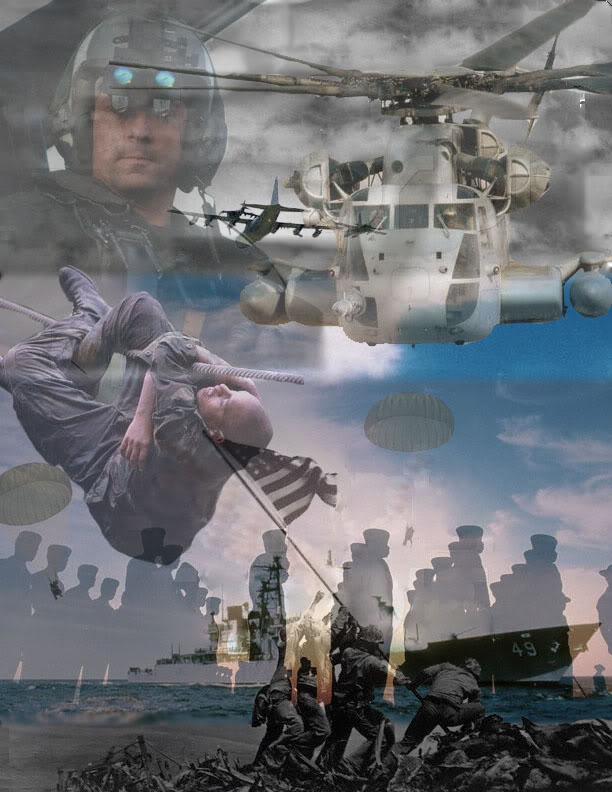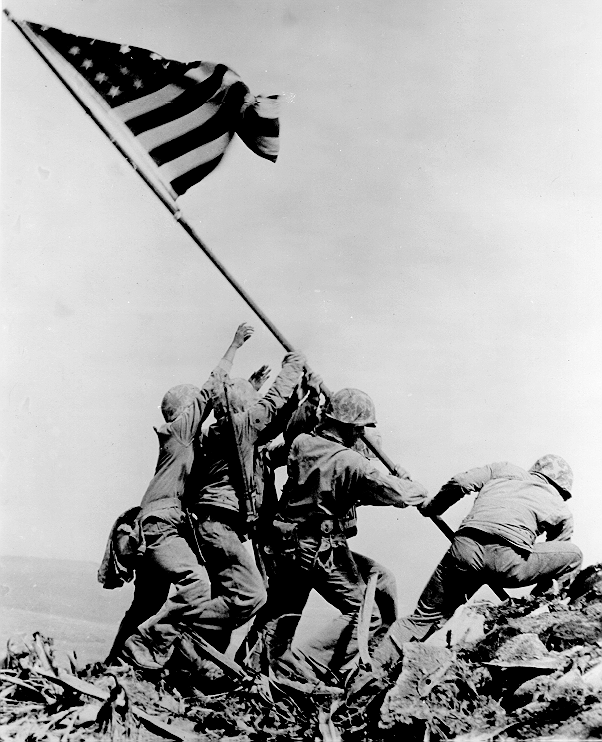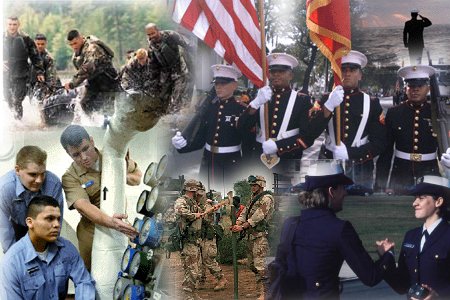 The Commissioners, Officers and Members of the East Fishkill Fire District PROUDLY support the men and women of our armed forces.

September 11th, 2001
"Never Forgotten, Forever in Our Hearts"

Your feedback is important to us! Feel free to sign the guestbook.